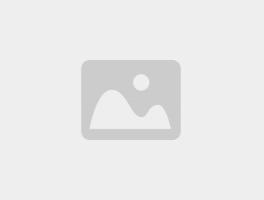 2021-01-16 09:17:29
重庆鑫吉泰药用喷雾泵有限公司成立并开始筹建,预计今年五月份投产。届时,公司将成为西南地区唯一,也是最大规模的药用喷雾泵生产厂家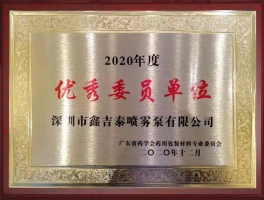 2020-12-10 18:18:19
The company won the title of "excellent member unit"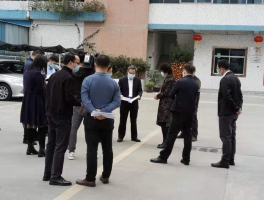 2020-02-02 18:17:36
Director of Guangming New District and director of street Secretary of Shenzhen inspected the company. To affirm the company's epidemic prevention work and encourage the production of more sterilized drug packages for epidemic areas as soon as possible.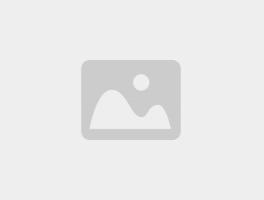 2020-01-05 08:46:50
2020年,鑫吉泰公司将全面推出无与伦比的第二代产品。新产品由公司技术团队投巨资研发,和第一代相比,,新结构产品配件和尺寸更合理,达到黄金比例。在技术上,鑫吉泰永远走在业界的前列!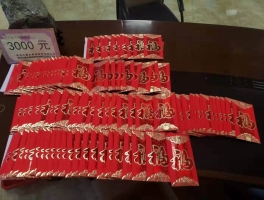 2019-08-02 15:57:17
8月2日,鑫吉泰成立二十三周年厂庆系列活动正式拉开帷幕,总经理宣布2019年度员工旅游活动适时将分批进行, 2018年度奖金及2019年度员工子女入学助学金同时发放。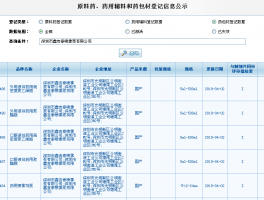 2019-04-04 15:25:28
按照CFDA公布的《关于调整原料药、药用辅料和药包材审评审批事项的公告(2017年第146号)》文件要求,我公司顺利拿到药包材产品备案号,请广大客户朋友们放心采购和使用我公司产品。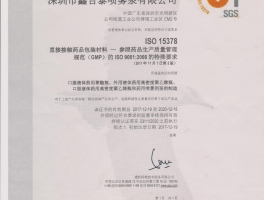 2019-02-18 10:55:28
After ISO15378 was certified in December 2017, the annual re-certification was successfully completed in December 2018.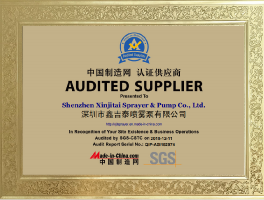 2019-02-16 14:19:45
中国制造网,认证供应商新版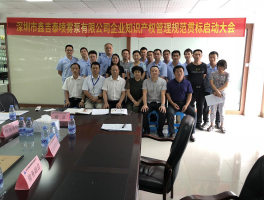 2019-01-23 11:42:30
On the morning of August 24, in order to upgrade the company's intellectual property management in an all-round way, establish a perfect intellectual property management system, and improve the management and application level of the company's intellectual property system, our company held the start...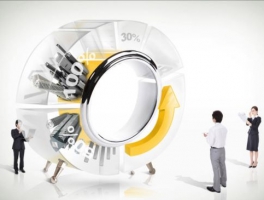 2018-12-29 17:44:07
On March 6, the Ministry of Health issued the "National Program of Antimicrobial Clinical Application Special Rectification Activities in 2012", which plans to establish a system of selection and periodic evaluation of antimicrobial drugs and strengthen the management of purchase and use of antimicr...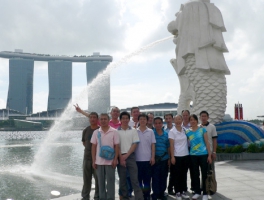 2019-03-04 11:40:39
Industry income and profit continued to slow down slightly in 19 months. In 19 months , the overall sales revenue of pharmaceutical manufacturing industry increased 13.15% year-on-year. Income growth rate decreased by 0.45 percentage points compared with 18 months. Total profits increased by 12.50% ...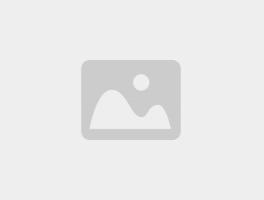 2018-12-29 17:09:17
China's Chemical Drug Development lags behind the West for 40 years According to statistics, China's drug market will reach 755.6 billion yuan in 2010, an increase of 22% over the previous year. Next year, China is expected to become the third largest drug market in the world. However, in the face ...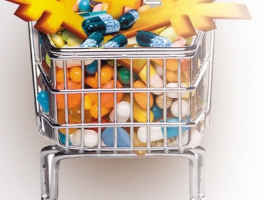 2018-12-29 17:07:31
"Time seems to suggest that every five years, China's centralized drug procurement policy will undergo a major change, a major turning point. In 2014, this turning point is likely to come. It has been nearly 15 years since the implementation of centralized drug procurement. No. 308, which marked th...