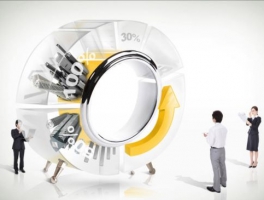 2018-12-29 17:44:07
On March 6, the Ministry of Health issued the "National Program of Antimicrobial Clinical Application Special Rectification Activities in 2012", which plans to establish a system of selection and periodic evaluation of antimicrobial drugs and strengthen the management of purchase and use of antimicr...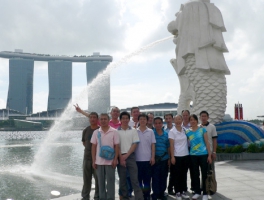 2019-03-04 11:40:39
Industry income and profit continued to slow down slightly in 19 months. In 19 months , the overall sales revenue of pharmaceutical manufacturing industry increased 13.15% year-on-year. Income growth rate decreased by 0.45 percentage points compared with 18 months. Total profits increased by 12.50% ...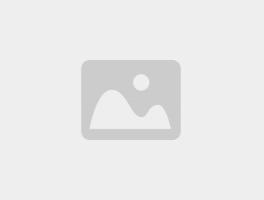 2018-12-29 17:09:17
China's Chemical Drug Development lags behind the West for 40 years According to statistics, China's drug market will reach 755.6 billion yuan in 2010, an increase of 22% over the previous year. Next year, China is expected to become the third largest drug market in the world. However, in the face ...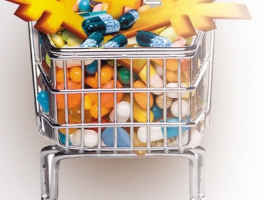 2018-12-29 17:07:31
"Time seems to suggest that every five years, China's centralized drug procurement policy will undergo a major change, a major turning point. In 2014, this turning point is likely to come. It has been nearly 15 years since the implementation of centralized drug procurement. No. 308, which marked th...